"The journey of a thousand miles begins with a single step." – Lao Tzu

Your path toward personal success may not always lead you in a straight line. Most paths have hills and valleys with a wide array of obstacles in between. If your journey has taken longer than you expected, don't get discouraged. Keep your road map in hand, and KEEP MOVING!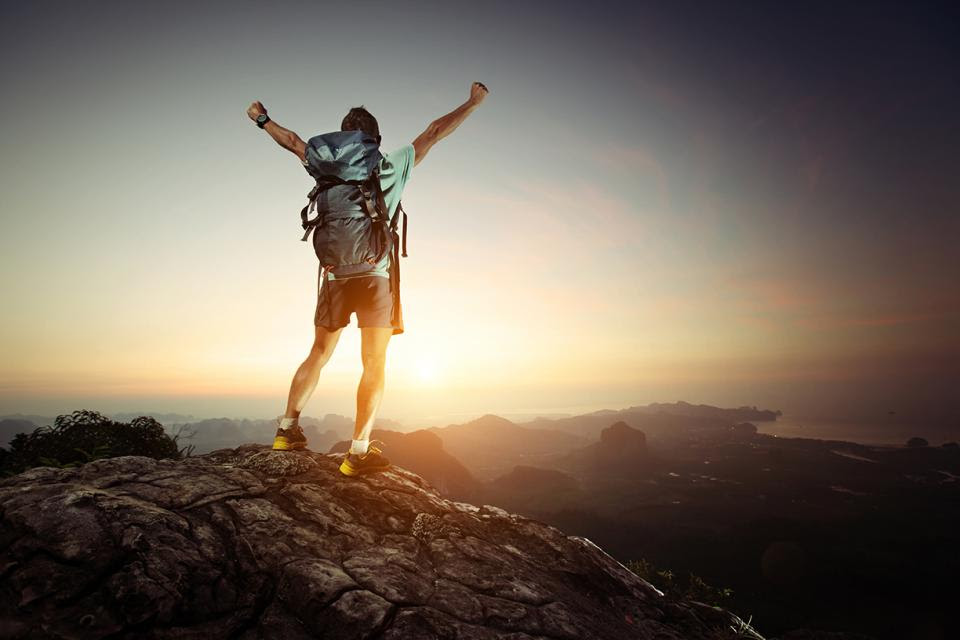 Success Tip # 201: Don't waste energy worrying about past failures. Each day is a new opportunity to start fresh. Make conscious choices and celebrate each accomplishment. Your mind and body are energized by reaching goals — Create the evidence that you are confident in facing the challenges of this day.
Learn to embrace the freedom that comes from creating better results.