Success recognized and repeated grow into BIG accomplishments!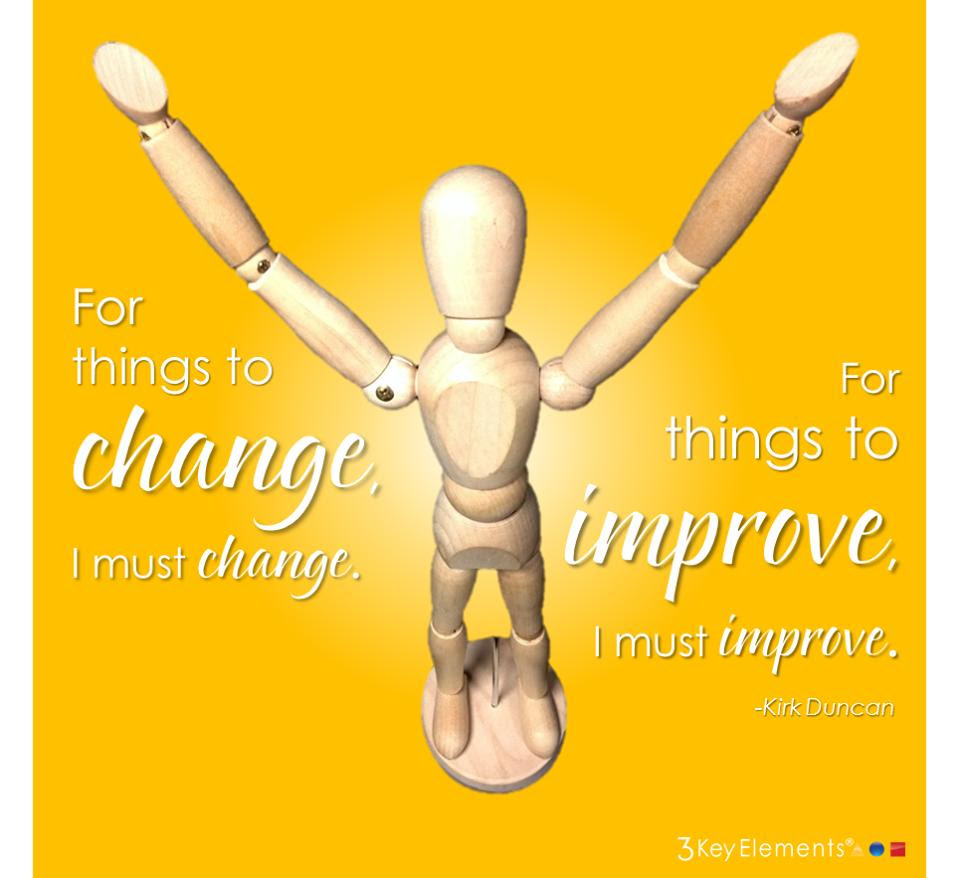 What you say or repeat over and over in your head is programmed into your subconscious mind until it takes root. This is why improving your daily habits, words and thoughts are so important.
So what do you do?
Organize your "inside world," and your "outside world" will fall naturally into place.  When your core principles are in order, you increase your ability to create happiness and wealth.